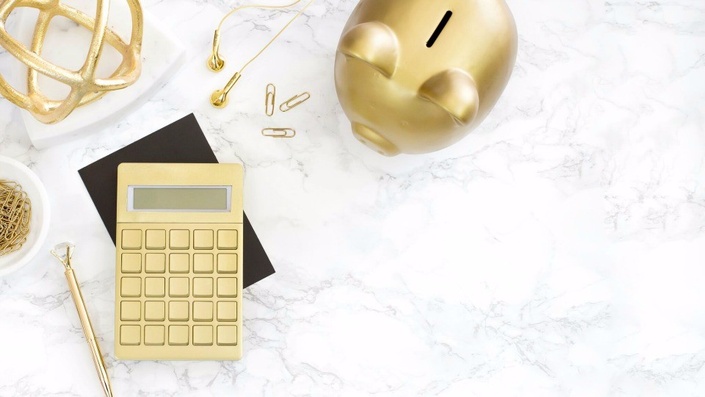 Real Life Money Plan™ Bonus
Grab the Real Life on a Budget Planner and Real Life Money Plan™ eCourse
Ready to make this the year that you gain control over your money? Introducing the most-requested bundle - The Real Life Bundle. In this bundle you will get access to my exclusive money management course along with my Real Life on a Budget Planner!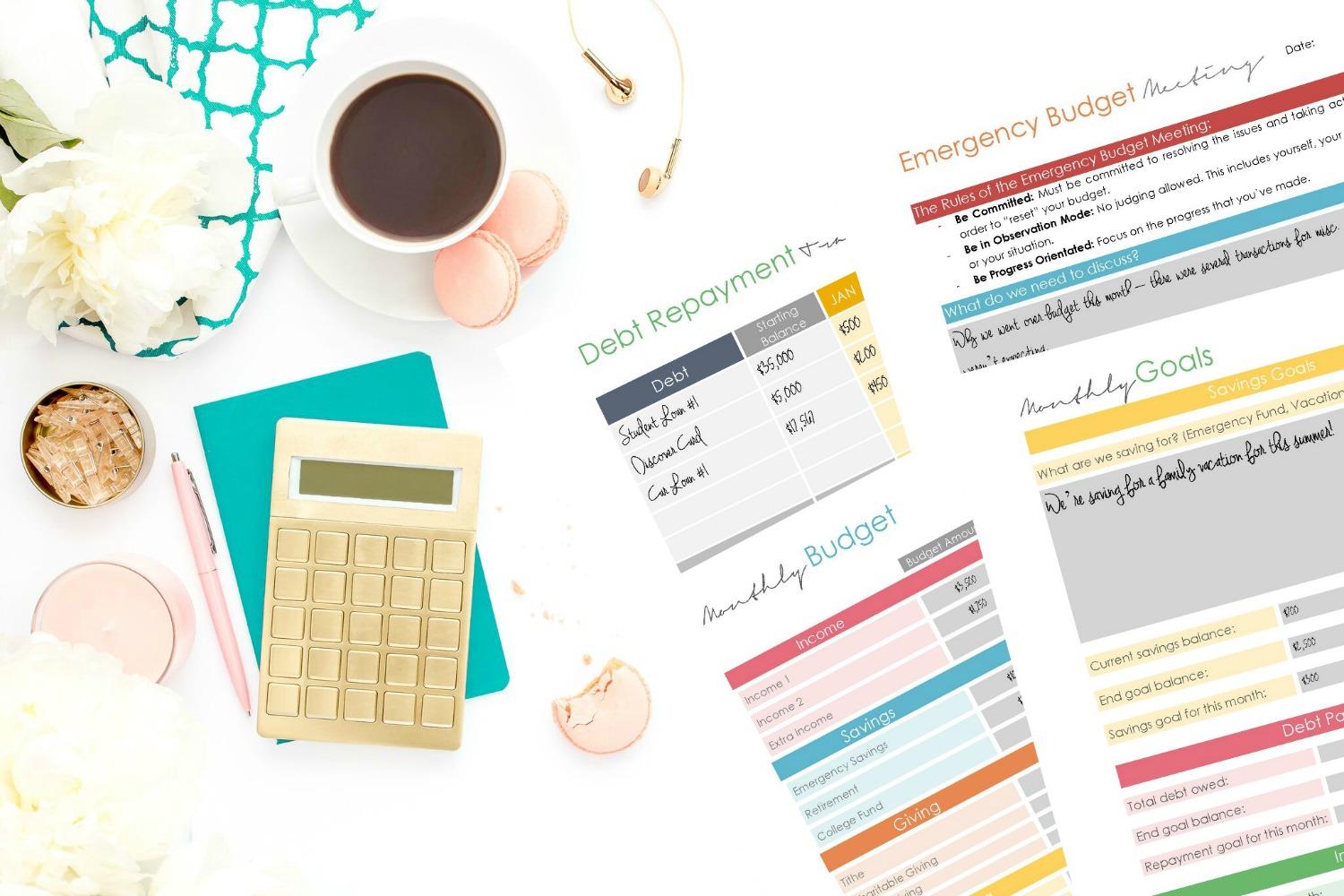 The Real Life on a Budget Planner contains calendar pages, monthly budget pages, monthly expense tracking pages, goal tracking, monthly check-ins, debt repayment tracking, savings tracking, bill pay tracking, holiday budget planning and more!
Just print, hole punch and organize however you see fit!
In Real Life Money Plan, you'll learn:
- You'll learn how to establish financial goals so you can start making your money work for you.
- You'll learn how to develop a budget and how to stick to it.
- You'll develop a plan of attack for killing off the debt monster.
- You'll finally get clear on what your financial picture and future looks like.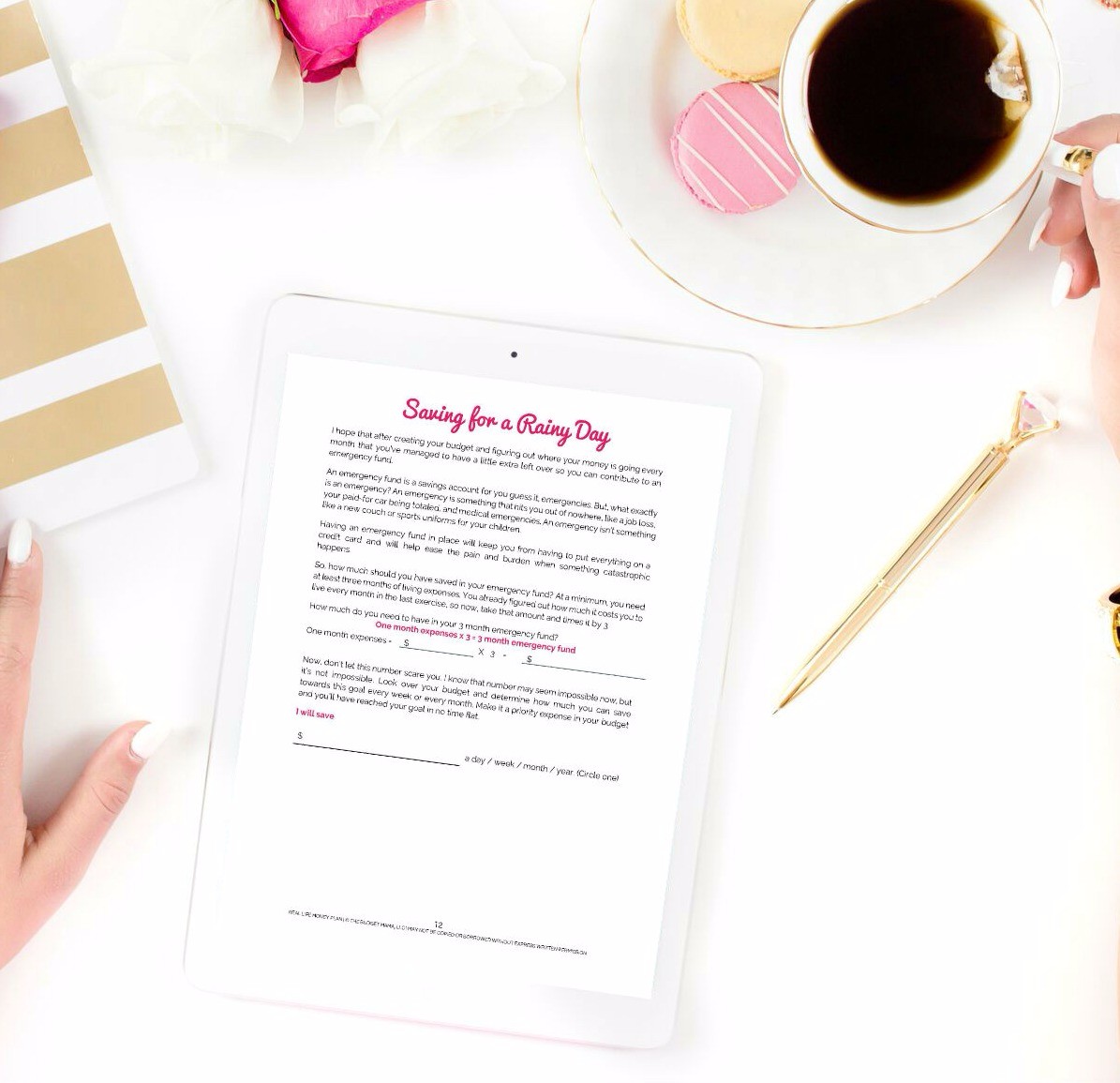 Included in Real Life Money Plan...
- 25 page .pdf workbook to guide you through each lesson. The workbook contains several worksheets for mapping out your debt-killing plan of attack, your monthly budget, your savings plan, and so much more!
- 13 video lessons that will teach you how to map out your financial future, manage your money, pay off debt, and save like never before!
- Bonus videos, training, and worksheets to go even further with your money! The bonus training videos will help you figure out things like where your money went and step-by-step tutorial on setting up a zero-balanced budget.
Are you ready to make this the year that you gain control over your money? If so, let's get started!
Courses Included with Purchase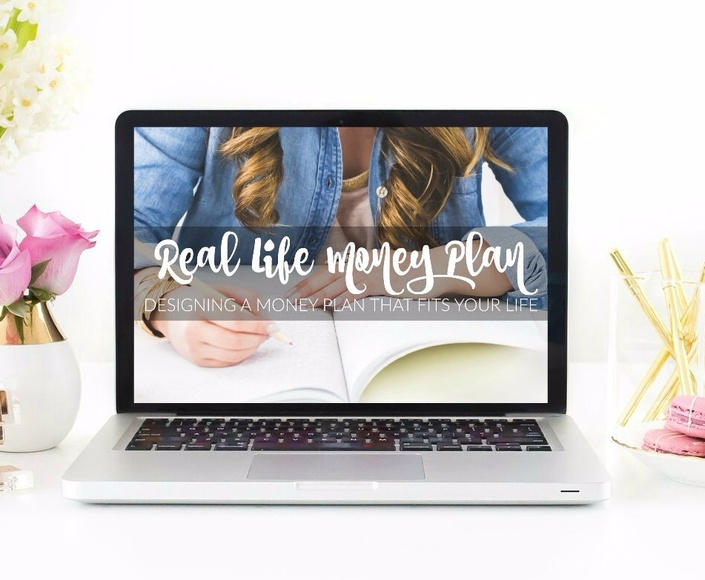 Real Life Money Plan®
Designing a money plan that fits your life.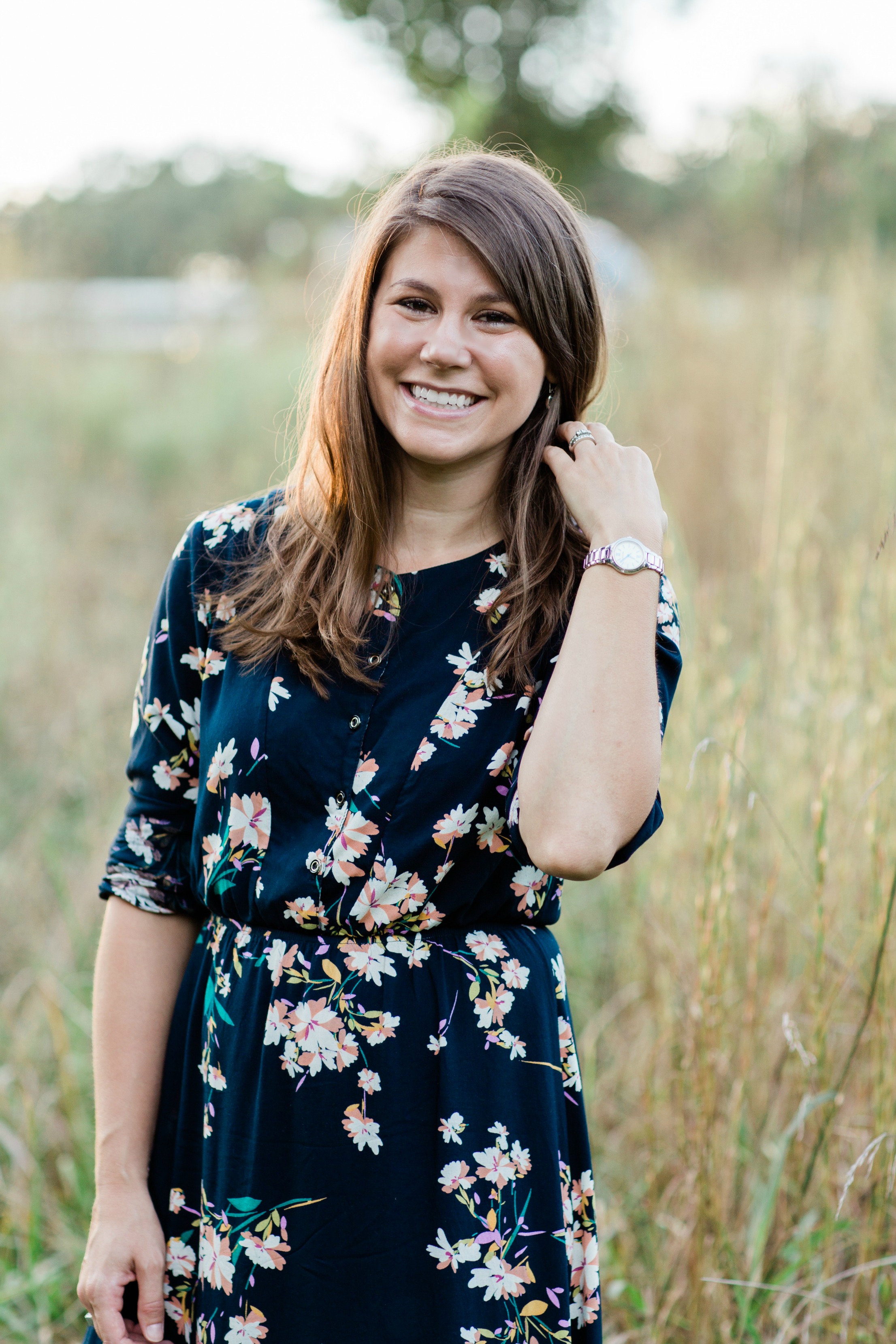 $75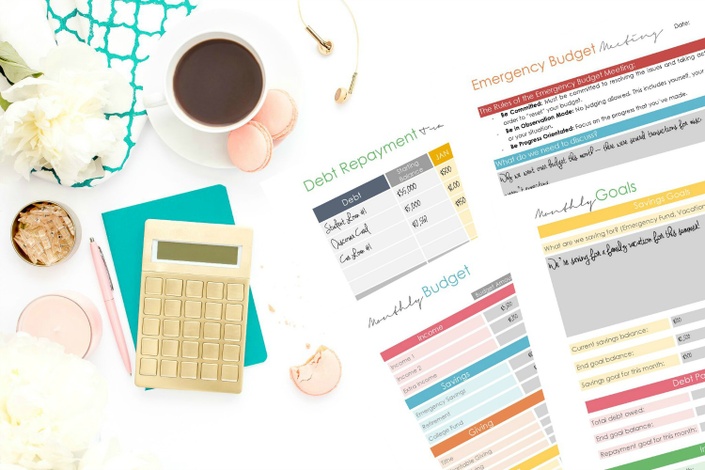 Real Life on a Budget Planner
Printable budget planner for your real life.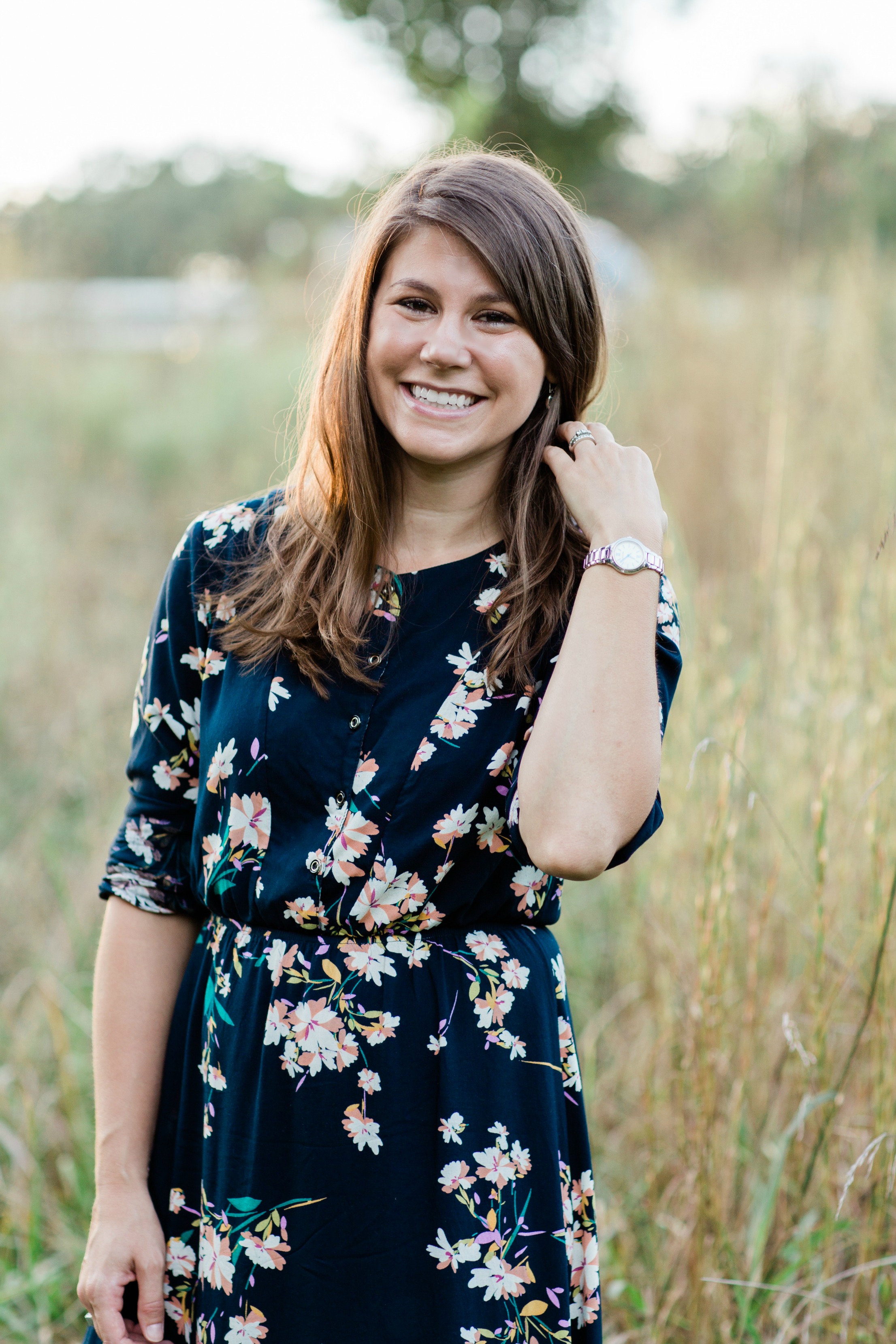 $20
Original Price: $95
Your Instructor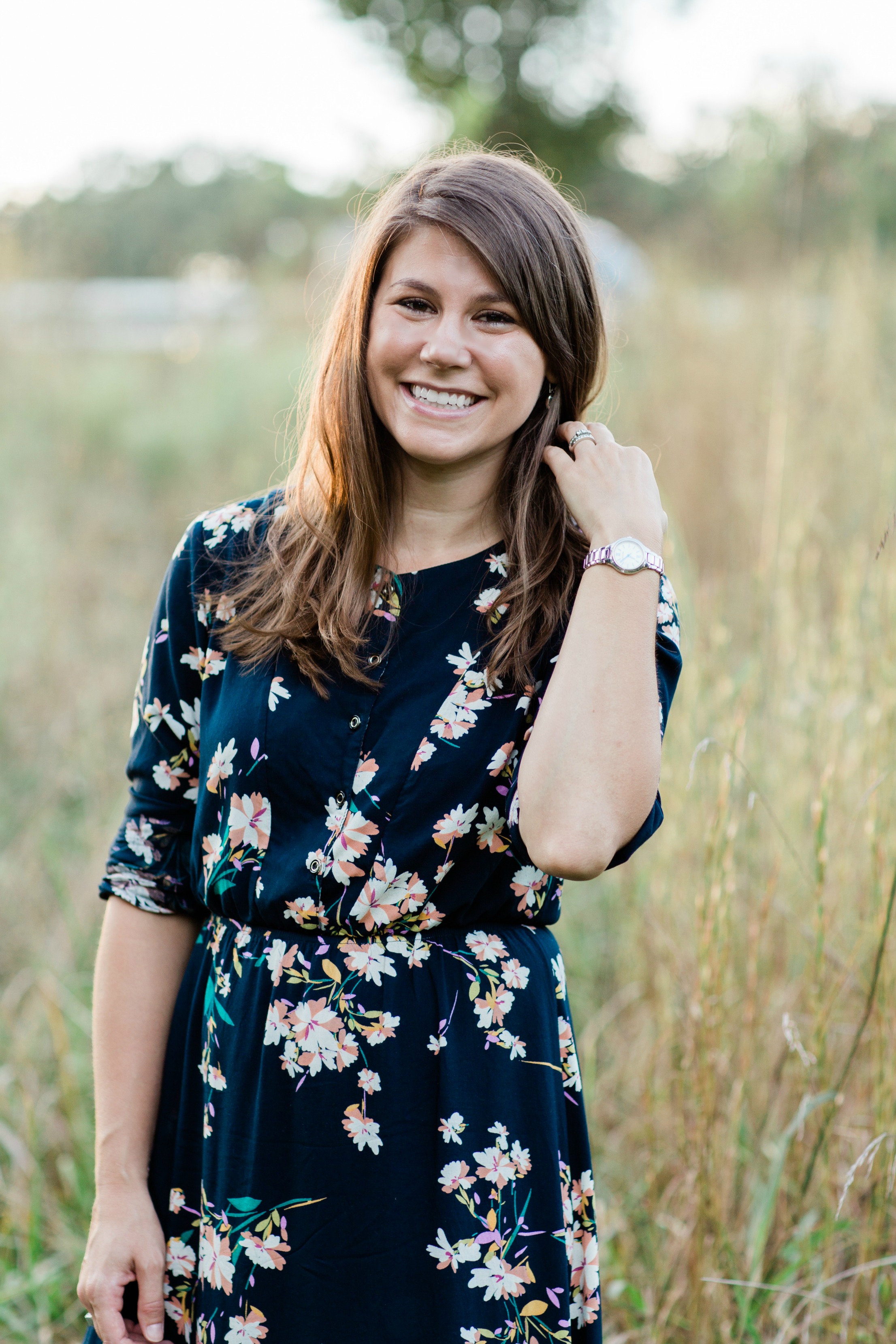 Jessi is a mom, personal finance coach, wife, writer, speaker, blogger extraordinaire, and all around personal finance expert after overhauling her own family's budget and paying off $55,000 of debt in just 17 months. Since documenting her journey on jessifearon.com and helping tons of other families, Jessi has since been featured on DaveRamsey.com, Buzzfeed, the Huffington Post, Nerd Wallet and MSN. Jessi resides in the foothills of the Blue Ridge Mountains of North Georgia with her husband Pat and their three children Conner, Collin, and Charlotte.